My Musical Influences
---
There are a lot of artists that I love, and many of them have inspired me on my path. Here is a quick blessing to some of the lovely people that have helped forming my artistic self.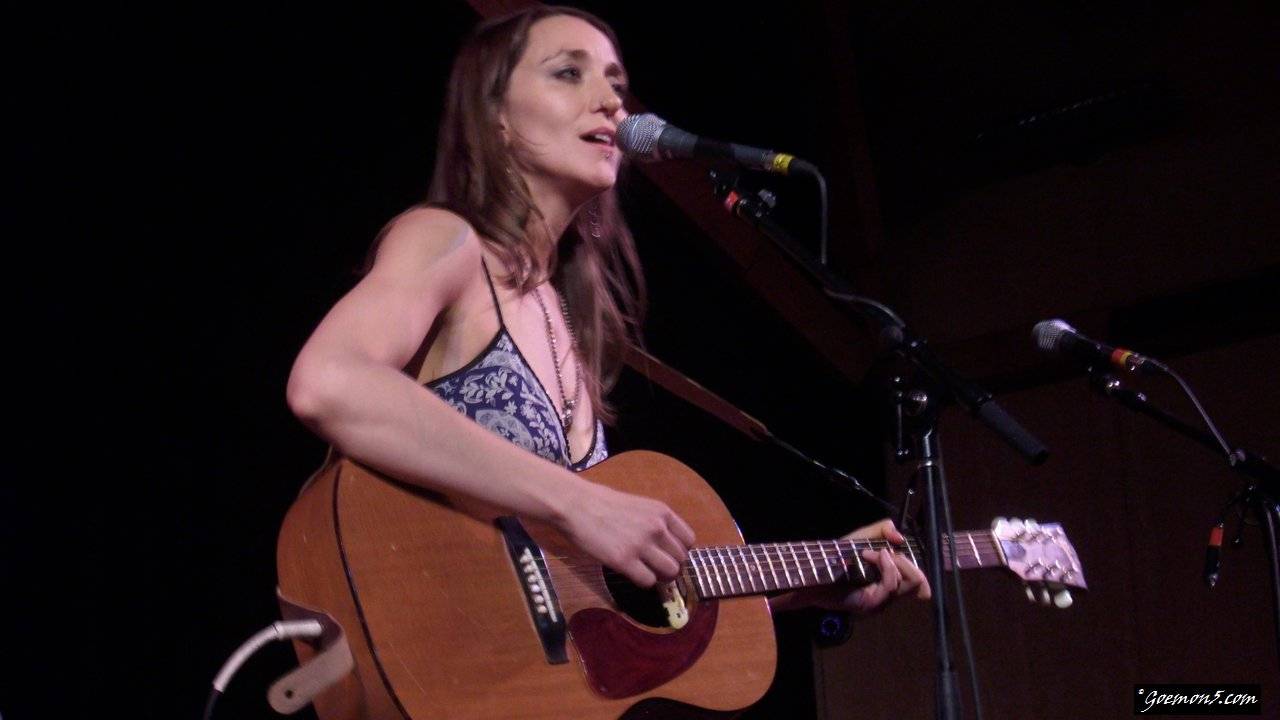 Amy Thiessen
is not only an amazing singer, songwriter and friend, she was also the major reason for me to sing in public, pick up the guitar, and pursue my passion for music. Not only does she have a great Rock & Folk voice, Amy's also has a beautiful soul that encourages everyone to do their best.
---
David Francey
embraces the true spirit of Folk. He molds the feelings and experiences of the ordinary man (or woman) into musical stories that grasp the imagination of every listener. David also proves that you don't have to play an instrument in order to be an amazing songwriter.
---
Kate Rusby
is the personification of Folk. The pure love and energy that emerges from every one of her songs is heart-warming. Kate plays the original Folk style, showing off her vocal power and tremendous energy with every breath and note. No matter what your temporary problems might be, this lady will make you forget that the world is a madhouse, and divert your misguided humanoid attention.
---
Russell Broom
makes most other guitar players look pale. Russ has a special gift for plucking strings of all kinds, and decades of experience. He lives for his music, and you can hear that with every note. When Russell Broom does his job (jamming on top of an existing song, that is), he will lay down a whole second level of music on top of a song. If he feels passionate about it, his six strings will sing a second song, with different speed, intonation and message. Not just another voice, but a whole new song; one that resonates in perfect harmony with the first one.
On top of that Russ is also a great producer and writer, but, hey, doesn't really matter, considering that you'll have a tough time finding anyone who plays guitar with more passion and skill than him.
---
I discovered Hayley Sales at a CD sale. You obviously can't do much wrong with a $2-investment for an album that features a beautiful young lady in a reverse-polka-dotted dress. However, the immense amount of love and honesty that poured out of my headphones when I hit "play" remains one of the most amazing musical experiences I have witnessed. Hayley transforms the depressing reality into a magnificent wonderland; with an ease that defies my humble description.
---