Alyssa Hanke
I actually met Alyssa back when she was waitressing at my favourite open mic. As it turned out she was a formidable photography student. Once I started working on my solo album I enlisted Alyssa for two photo sessions. If you ever need a photo buzz, she'll likely be able to produce some grand shots for you.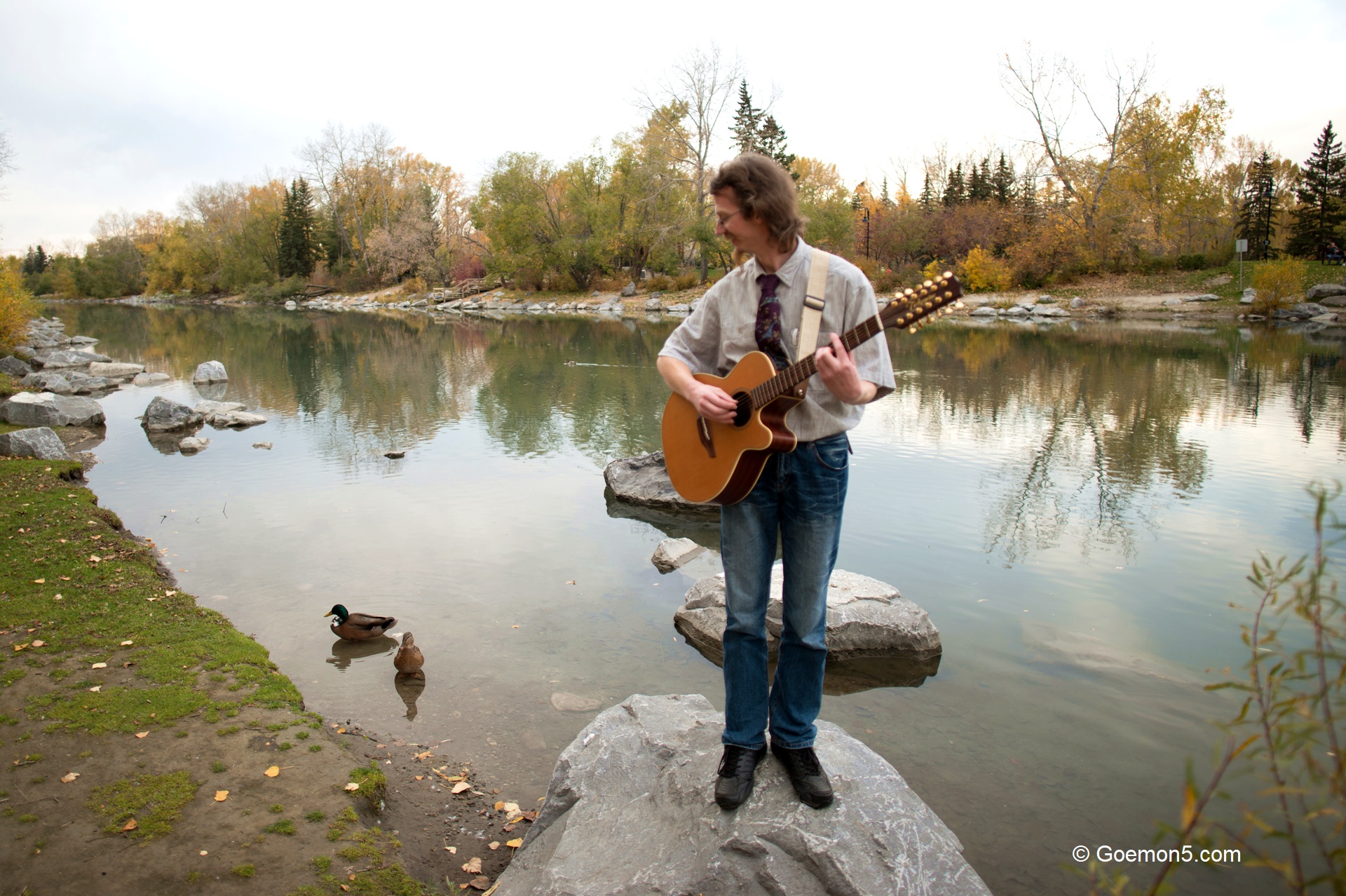 ---
Krystal Luchia
These are the earliest photos of Goemon5 as a musician. Considering I had no idea what I wanted back then, Krystal did a wonderful job.
---
Annie da Silva
Much like me Annie da Silva is primarily a songwriter and musician. But Annie also discovered photography for herself, and some of her pictures are pretty nice. Here is a little selection.
---
Roberto Inestroza
In 2017 I briefly worked for ABC Cruises as a cruise photographer. The job turned out to be horrid, but at least I got a few photos from Roberto. Goemon5 looks overly civilised in these pictures, but he certainly got the moustache right.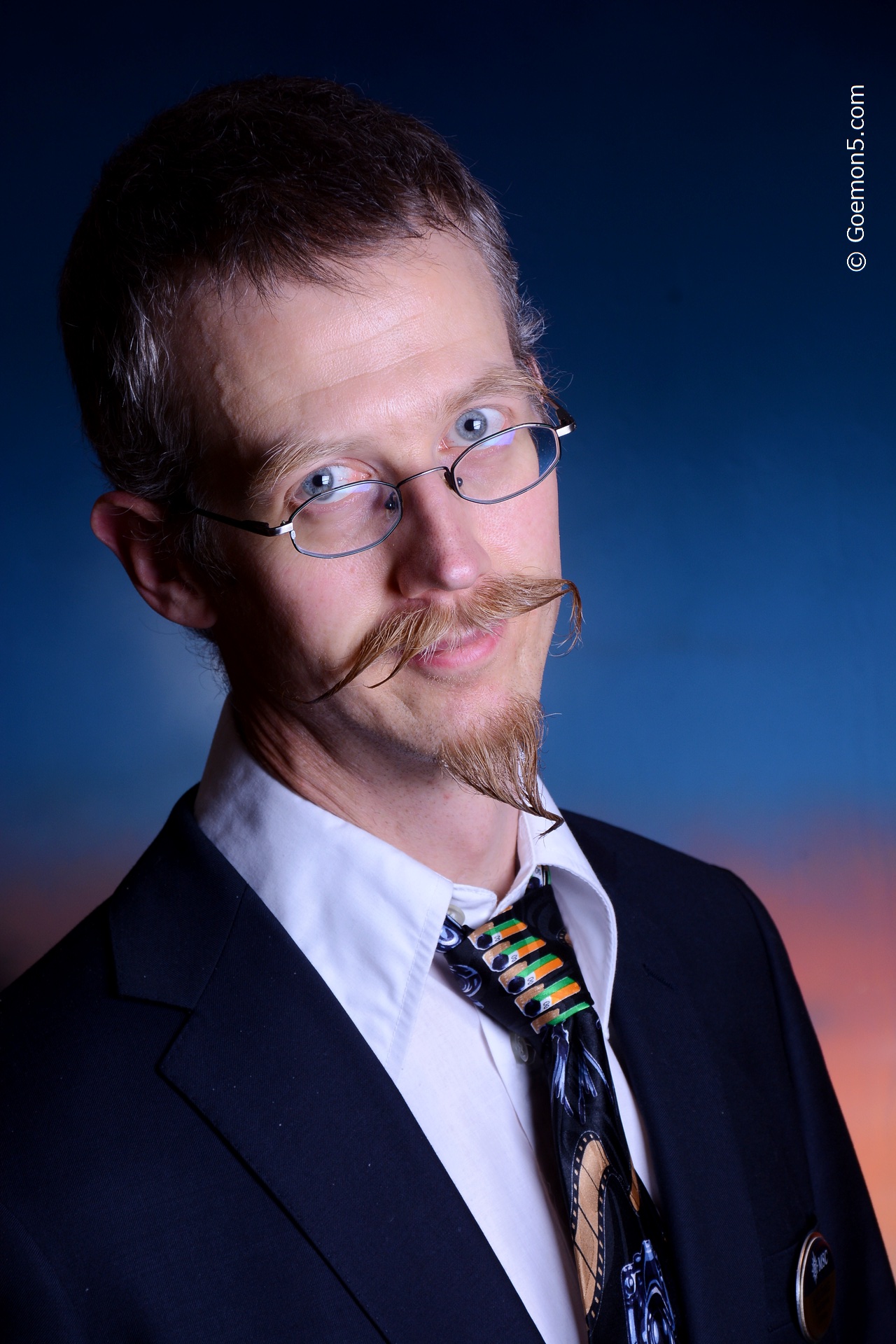 ---